​​​​​​​My name is Wes Parker, and I've been in the games industry for 14 years. In that time, I've created many memorable characters, and helped steer the look and feel of several great games. I can handle assets ranging from full characters to props and environment trimsheet kits, as well as being an experienced prototype artist who always puts design first. I'm skilled with traditional texture painting, as well as modern PBR rendering techniques. I've led small teams to accomplish beautiful results. 
Professionally, I love surrounding myself with motivated, inspired people in an environment which embraces learning from each other. There's always something new to learn!

At home and off the clock, I love my dogs, cooking, and gardening. As a compulsive creator, I'm never quite complete unless I'm making something new. I also love playing games as much as making them. Drop me a note, I'd love to talk!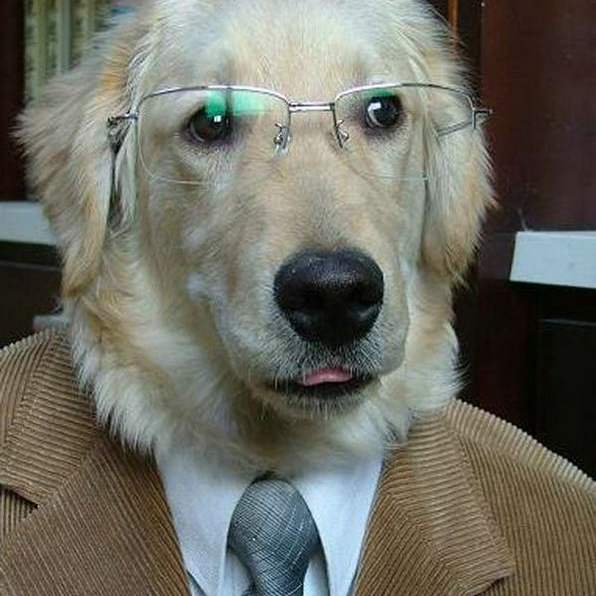 Contact Me:
Wes.r.parker@gmail.com